Skip to Content
Sticks&Stuff and Swanton Lumber was the lead sponsor for A Walk in Their Shoes recently and the event was a great success
After a few sprinkles in the morning, the weather on Saturday afternoon became quite nice. They had approximately 60 community members in attendance and raised an additional $710 at the event, bringing our current fundraising total to $12,785!
A note from Jason Rouse:
We deeply appreciate Sticks & Stuff and Swanton Lumber's support and partnership. Because of you, CVOEO and our community partners will continue to provide vital services to our unhoused neighbors.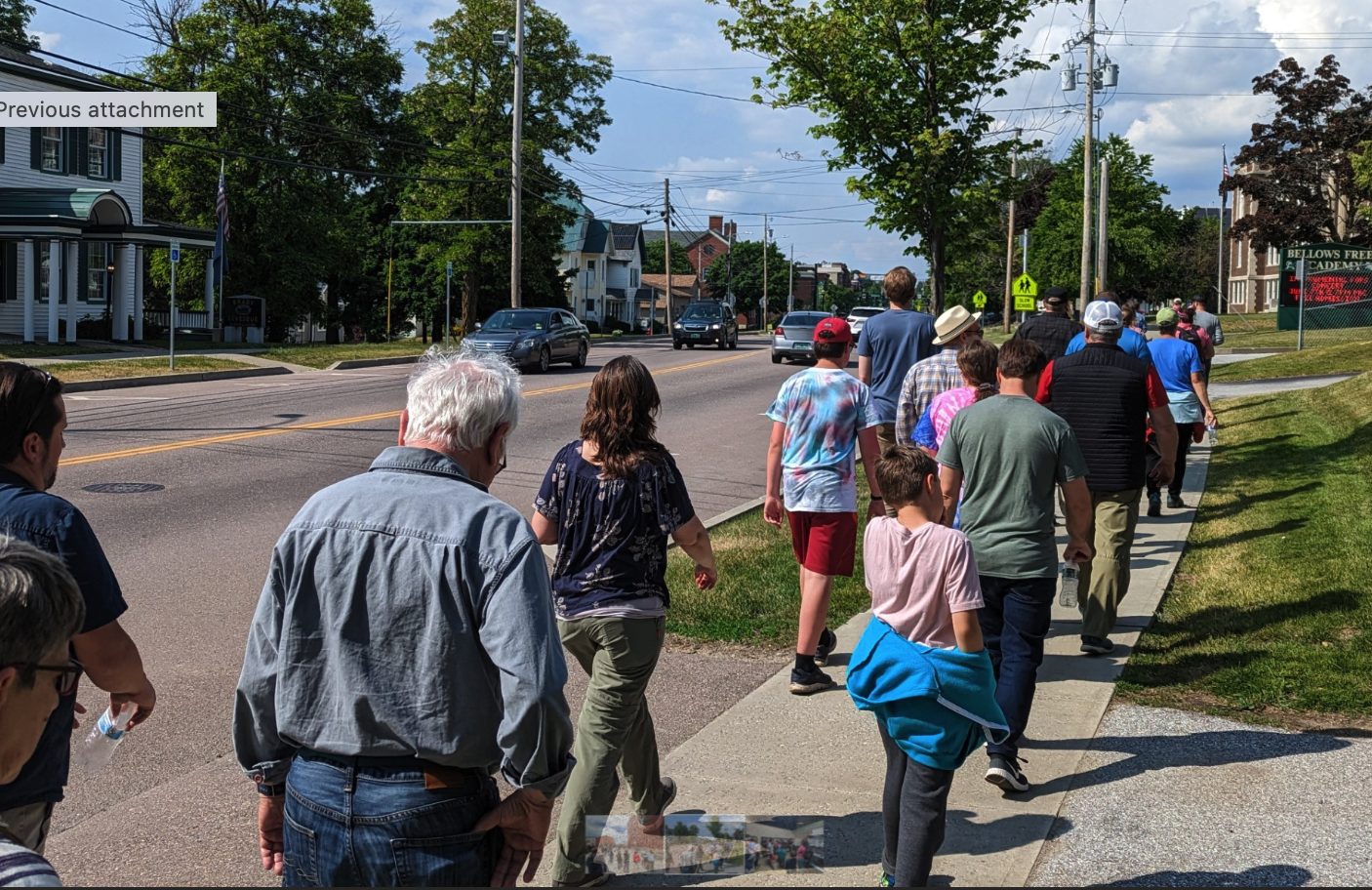 Visit One of Sticks & Stuff and Swanton Lumber's Locations Today